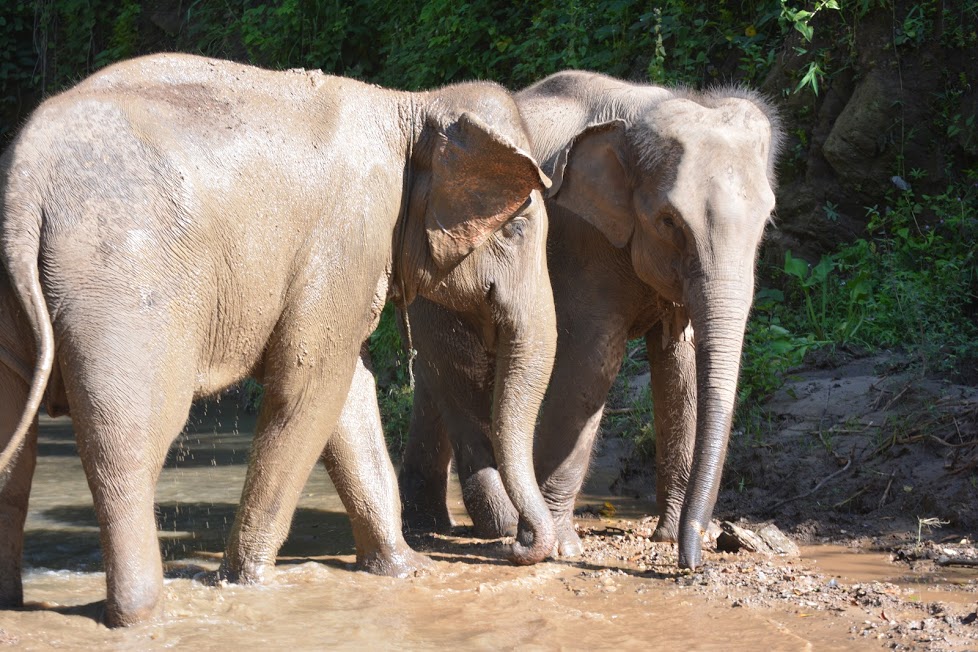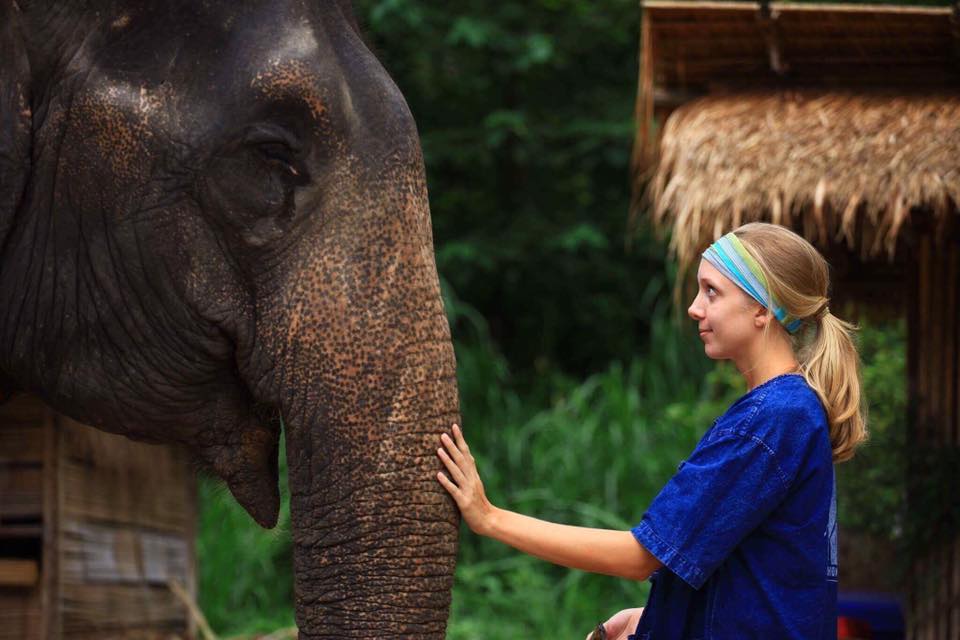 Slide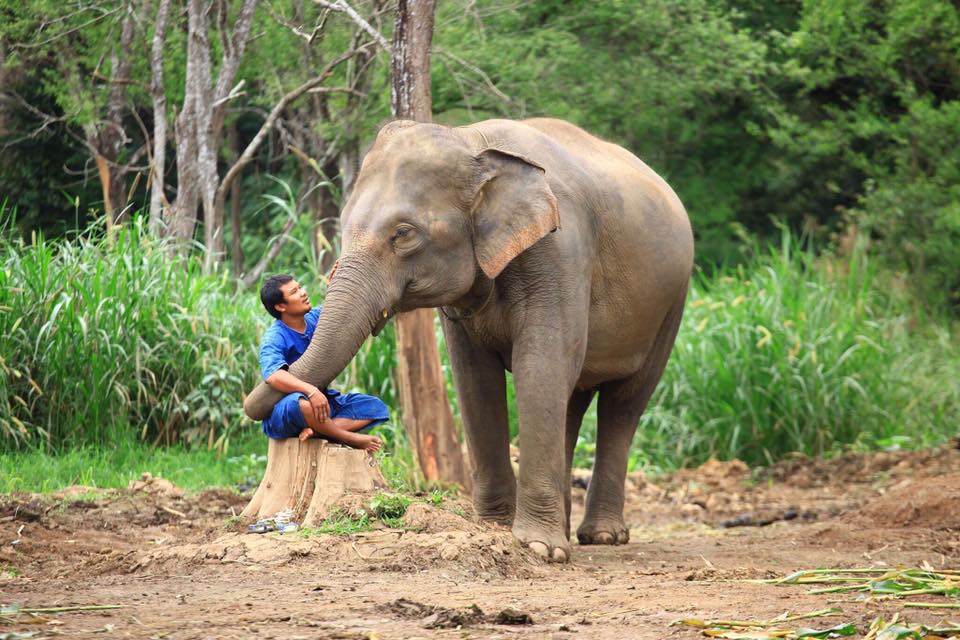 hand2trunk_100498829_116673469796124_3169934575162543152_n
Slide
Hand-2-Trunk is about giving people the opportunity to experience life living with elephants while at the same time helping to support those communities who are dependent on elephants for their livelihoods. We believe that we offer a unique cultural experience to educate those who are interested in learning what it is like to live in a rural community where elephants are regarded as part of the family. More than this, participants on a Hand-2-Trunk program will enjoy many elephant-related learning experiences including:
A visit to the largest elephant hospital in Thailand
Learning how to make Thai herbal medicine for elephants
Visiting an elephant nursery (yes – you will get to see to baby elephants!).
By participating on a Hand-2-Trunk project you are not just guaranteed the experience of a lifetime, but you will gain lifelong learning experiences while enjoying a unique insight into Thai culture.  More than this, you are helping to support those who have cared for elephants for generations and, in doing so, are helping to ensure the future survival of these wonderful creatures. Interested? Please get in touch with us here. Why are elephants in captivity in Thailand?  Read this brief background here.